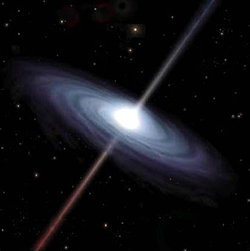 Can anyone seriously claim the European Union, the European Central Bank and its alphabet-soup programs still retain a shred of credibility?
Every EU/ECB "save" is fictitious, every "fix" expedient, every promise empty, every face-saving summit a living lie.
Ultimately, all the posturing, promises and saves come down to an impossibility
: "rescuing" phantom assets purchased with astounding levels of debt by issuing even more astounding levels of debt. Does anyone truly believe this absurdity is anything more than a transparent fraud designed to extend the life of a failed, corrupt system constructed on fantasies and lies?
Those with assets are fleeing for less fantastic and dangerous climes
. The handful of French millionaires who are supposed to magically bail out a failed-state that absorbs 55% of GDP are busy transferring their assets out of France, a mass exodus of capital that is also playing out in China, where those who embraced the slogan "to get rich is glorious" are transferring their wealth, ill-gotten or well-earned, overseas. So vast is this outflow of wealth that for the first time the outflow of capital from China exceeds the inflow of investment capital.
The smart money is exiting, and the last batch of credulous "China story" rubes are dumping their capital down a rathole.
http://www.zerohedge.com/news/guest-post-keys-understanding-collapse-status-quo-credibility-and-expectations